Get the Instaready Look
Posted by Australis on 5th Feb 2020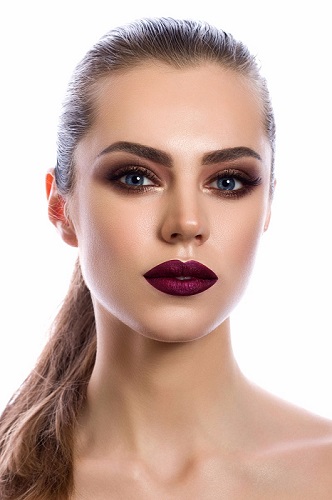 Steps to getting that #InstaReady look!
Step 1 - Starting with the base, apply an even layer of Midas Touch Priming Serum. Then follow with a layer of Oh 2 Glow foundation.
Step 2 - Apply Bye Bye Blemish Concealer to under the eyes and blend out.
Step 3 - Fill in your brows with a brow pencil and using Clear brow and lash extender hold them in place.
Step 4 - Using AC on Tour Contour kit, define the face with the darker contour shades and blend so that there are no harsh lines.
Step 5 - Using the Eye spy palette in Nude, start with Disg-eyes and buff into the crease of the eye. This will be the transition colour. Applying the shade lookout over the top of Disg-eyes and then blend this out and up to create a halo effect around the eye lid. Darken this up even further with the shade Crimeseen in the out corner and underneath the eye.
Step 6 - Using Mettalix eyeshadow in Guns & Rose Petals apply this over the inner third of the eyelid and into the inner corner. Finish with a coat of Bae Watch mascara.
Step 7 - Lining the lips with Sangria lip pencil, then fill in with velourlips in Doo-bai.