Contouring Cream VS. Powder
Posted by Australis on 5th Feb 2020
If you've never contoured before, you are probably wondering whether a cream or powder is best for you.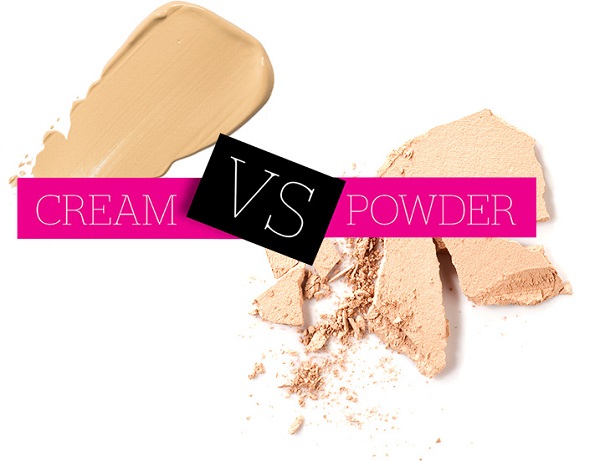 The truth is, the best contour usually comes from both!
- Start with a cream to create a perfect, subtle base contour.
- Then use the powders over the top to set the look, add extra definition to your cheekbones and highlight your features.
- If you feel that you have extremely dry skin, then the cream kit is the perfect option to add moisture back into your skin.
- And vice versa, if you have particularly oily skin, the powder can help to keep that at bay.
- The best way to find out which one is best for you is to try them both and see!