30 Years of Female Empowerment
Posted by Australis on 6th Mar 2020

In honour of International Women's Day, AC are taking a walk down memory lane to highlight some of the incredible women we have had the opportunity to support over the past 30 years.

Meet Kerry.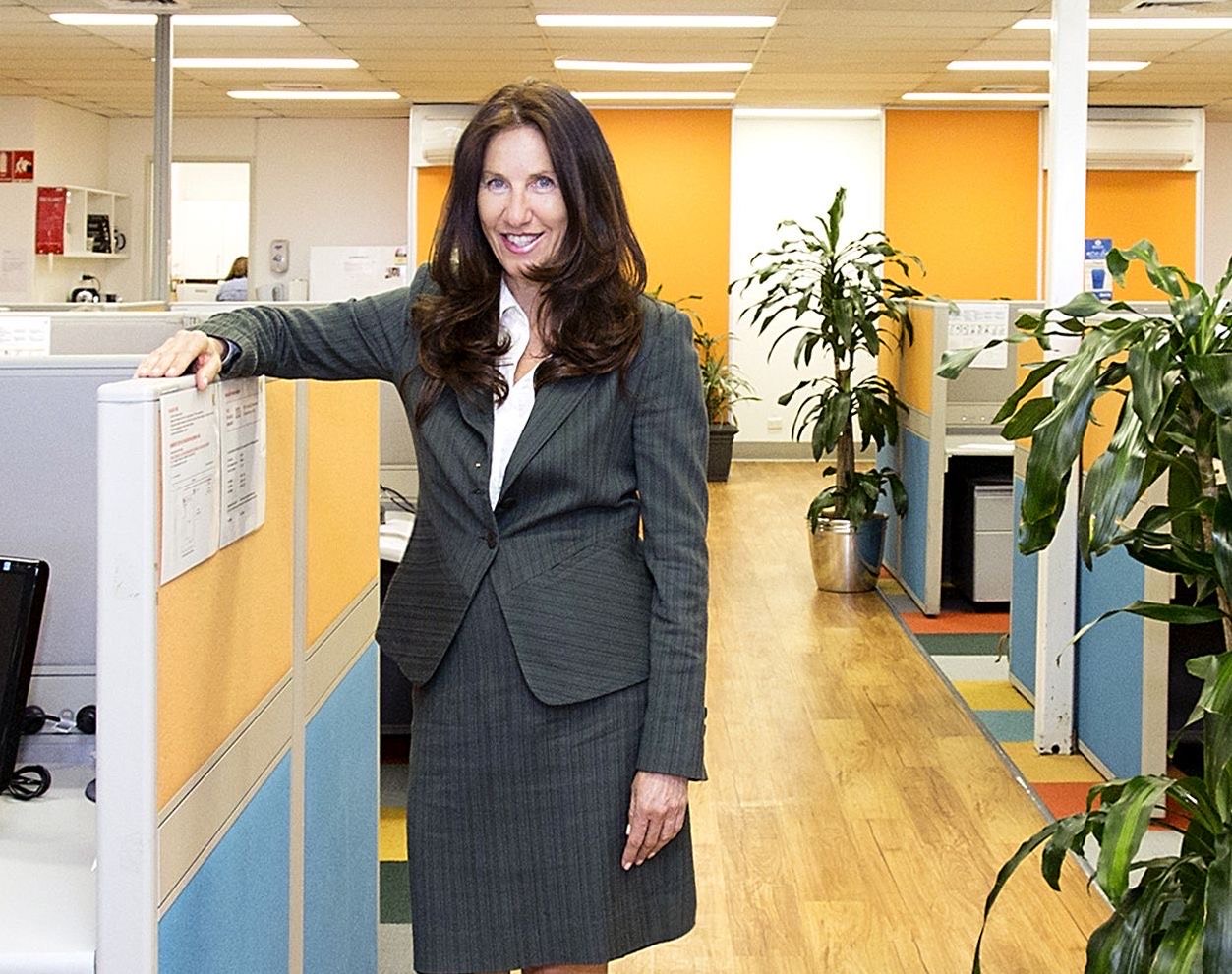 Over the years we have had the privilege to meet a lot of inspirational women through various campaigns. This all began with our 'Self Made Girl Campaign' in 1995, which saw industry role models such as Kerry, go into schools to assist and mentor young girls. We were lucky enough to sit down with Kerry and gain her perspective of our first mentor-ship program!
1. Tell us a little about your time in this program.

"The program at the time was very forward thinking for the 90's! Back in the day we were taught to emulate male behaviour to get ahead. We mentored and taught young girls in schools that it was ok to embrace their femininity to make strides in the world and you should not have to depend on somebody else to progress in life."
2. What is your fondest memory of working across the Self Made Girl Campaign in the 90's...

"My attendance at the sessions was my fondest memory and seeing how far the girls have come in life. It was a running joke at the time that the girls were my 'surrogate daughters'."
3. What does Female empowerment mean to you?

"Female empowerment is about having choices. The ability to make choices gives you power and opportunity!"
4. What was the most important take-away from your work with young girls
"Leaving school is when reality really hits the girls, and the eye opening experience of what the real world holds awaits them."
5. Do you have a female role model in your own life that you look up to?
"I created my own close circle of mentors within my friends. It is important to find like minded people on your own level to turn to for advice. Real world feedback, can exceed any book you read."
6. What advice would you give to your 16 year old self?
"Out of the ashes come green shoot, out of that bad experiences can come priceless learnings. Be awake to opportunity and have an appetite for risk."